French Art Goes Downtown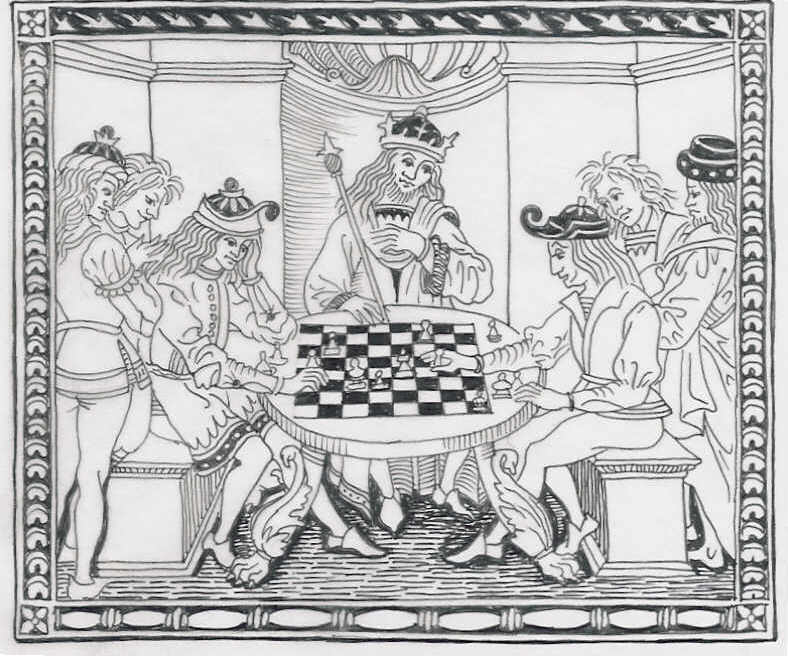 The eighth annual Downtown Arts Festival in New York City features an unusually strong presence of French artists and performers. Organized again this year by Downtown Arts Projects, headed by executive director Simon Watson, the festival runs Sept. 8-24, marking the kickoff of the city's fall art season. Exhibitions and performances are held in some 40 galleries, 10 performance spaces and numerous public sites throughout lower Manhattan.
The French Art and Performance Series begins on Sept. 8, with an exhibition of photography, installation, video and sculpture at White Box. Titled "High Fidelity," the show is organized by Glass Box, an artists' collective from Paris. Later, Serge Lauret, a curator at the Pompidou Center, presents a three-day program at the Kitchen, featuring vanguard examples of French performance art.
As in previous years, the Downtown Arts festival will also present a broad assortment of U.S. and international art offerings. This year's Chelsea Art Walk component of the program features "Performed Sculpture: Endurance," a live show by 35 artists including Skip Arnold, Sanford Biggers, Bradley McCallum and David Ellis, which will take place on city streets and rooftops as well as in galleries. On Sept. 9, 60 artists will participate in "Yard Sale," a one-day outdoor event at the NYC Lab School in Chelsea. Curated by photographer and critic Barbara Pollock, the show includes site-specific work by Tom Cole, Peter Garfield, Lisa Hoke, Kelly Lamb, Virgil Marti, Franco Mondini-Ruiz, William Pope L., Rebecca Smith and Susan Wides. For more information about these and other Downtown Arts Festival events, log onto www.simonsays.org